This one is late, i.e. it's now Saturday and all the photos are from Friday, but by the time I got back to my room at half three this morning I was just like ughhhhh sleep please. Ended up seeing a Beatles tribute act in the cavern with flatmate/halls friends, which was mad and surreal and far, far more fun than it had any right to be. oh yes.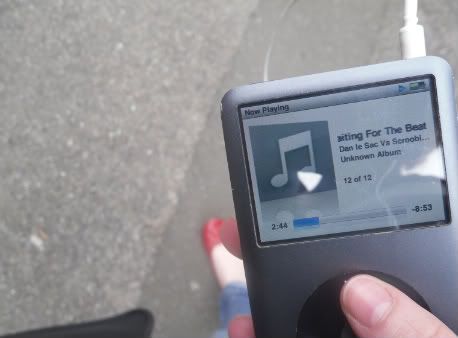 9.53; Dan Le Sac vs. Scroobius Pip Ease My 10am Lecture Pain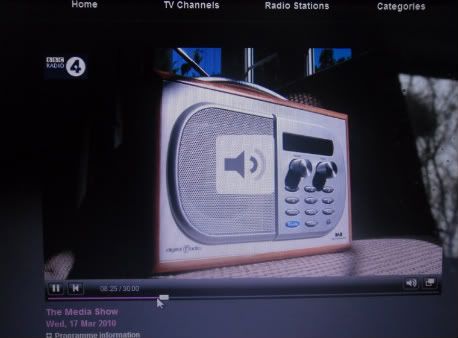 15.32; Eating Some Lunch, Listening to Ben Goldacre Talk About Rentokil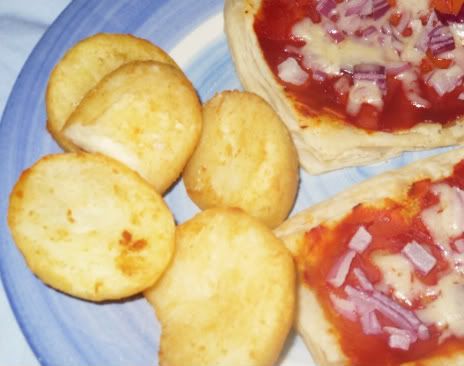 19.01; Red Onion Puff Pastry Tarts And Roast Potatoes, Victoryyy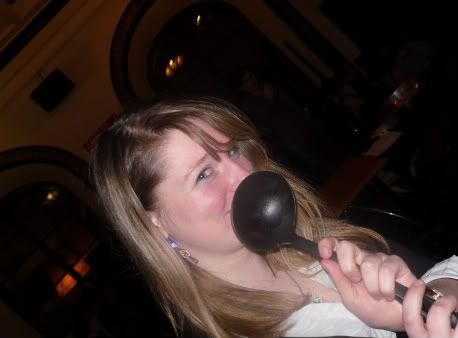 21.24; Rehearsing Again, Roisin Looks Coy With A Ladle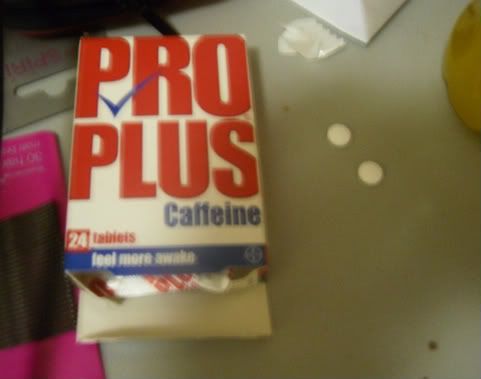 23.10; Briefly Home To Dump Stuff & It's Time For Some Pro Plus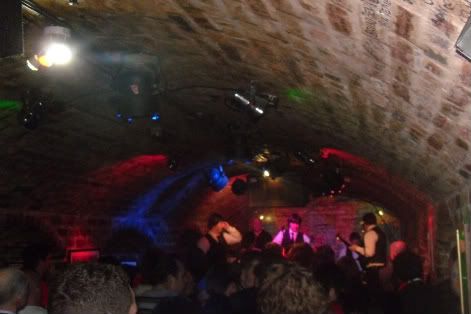 00.39; Somehow End Up In The Cavern Watching The Mersey Beatles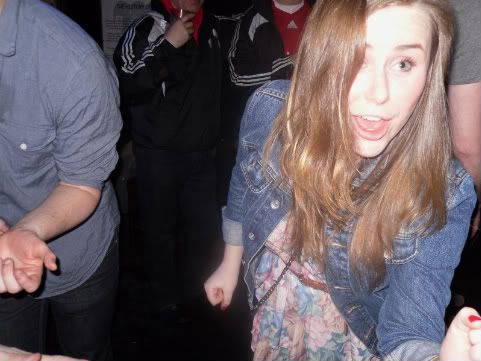 01.25; You Know You Twist So Fine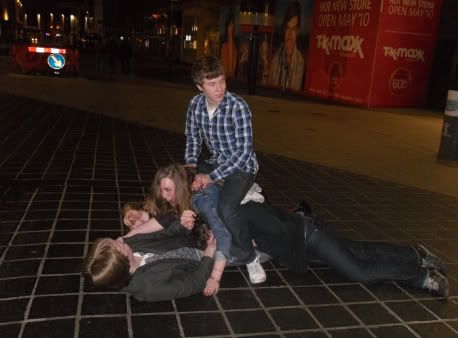 01.52; Pile-On In The Street I Don't Even Know
Off to see Dan le Sac vs. Scroobius Pip tonight. Exciting!