I HAVE LOST MY VOICE. It's pretty much entirely my own fault but very irritating nonetheless. I shouted very loudly at a very shouty/amazing gig, then shouted over lots of music in some loud bars, then sat up talking until half four
even though it was already painful to speak
. So, top marks to me essentially! UGH.
Friday, 19th March.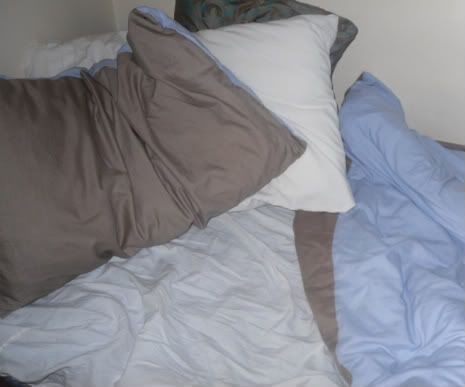 11.00am; Bye Bed I Love You
17.40pm; Getting Ready To Go Out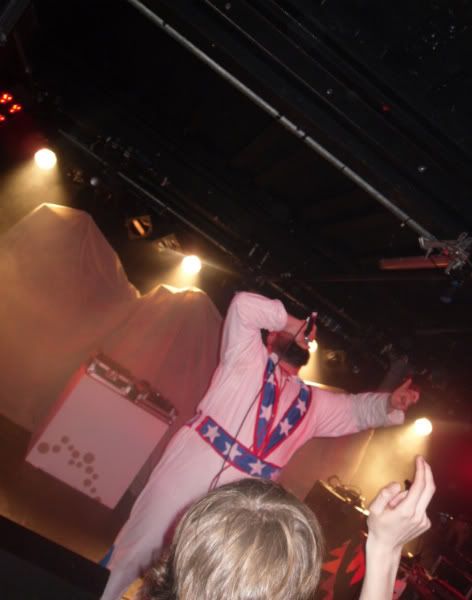 21.00-ish; Support Act Rips Off T-Shirt Etcetera To Reveal Evel Knievel Jumpsuit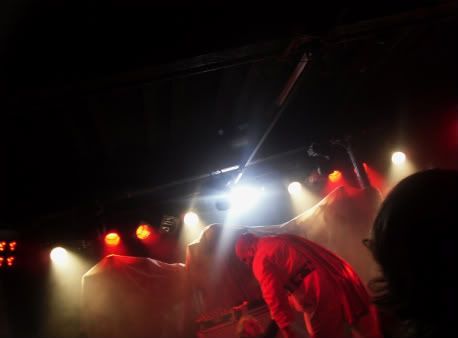 21.05-ish; ...Then Leaps A Member Of The Audience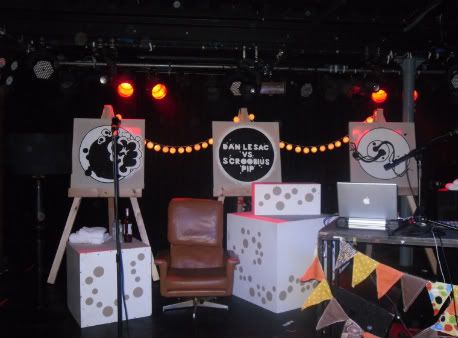 About 21.30pm; The Stage Is Set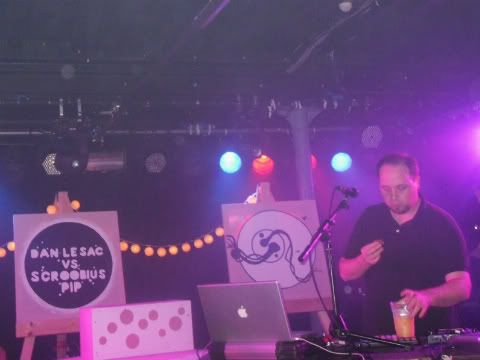 21.50-ish; Dan le Sac Needs A Biscuit Before He Will Sing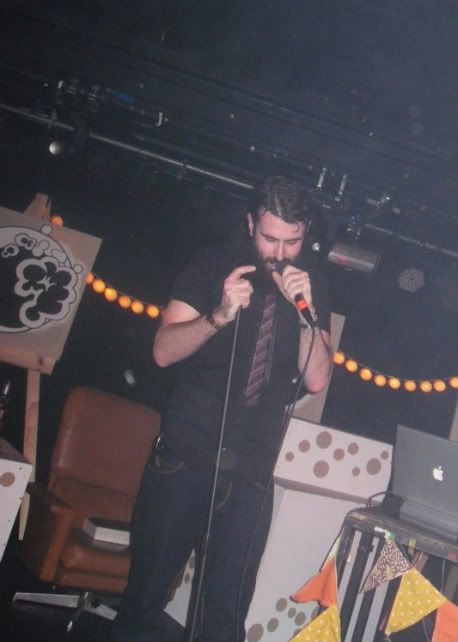 22.15-ish; Scroobius Pip Has "A Fucking Side Parting"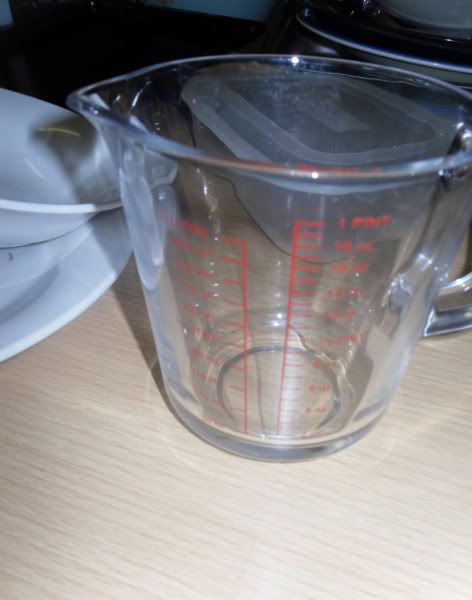 04.19am; Too Tired To Find A Glass So I'll Just Drink From This Jug